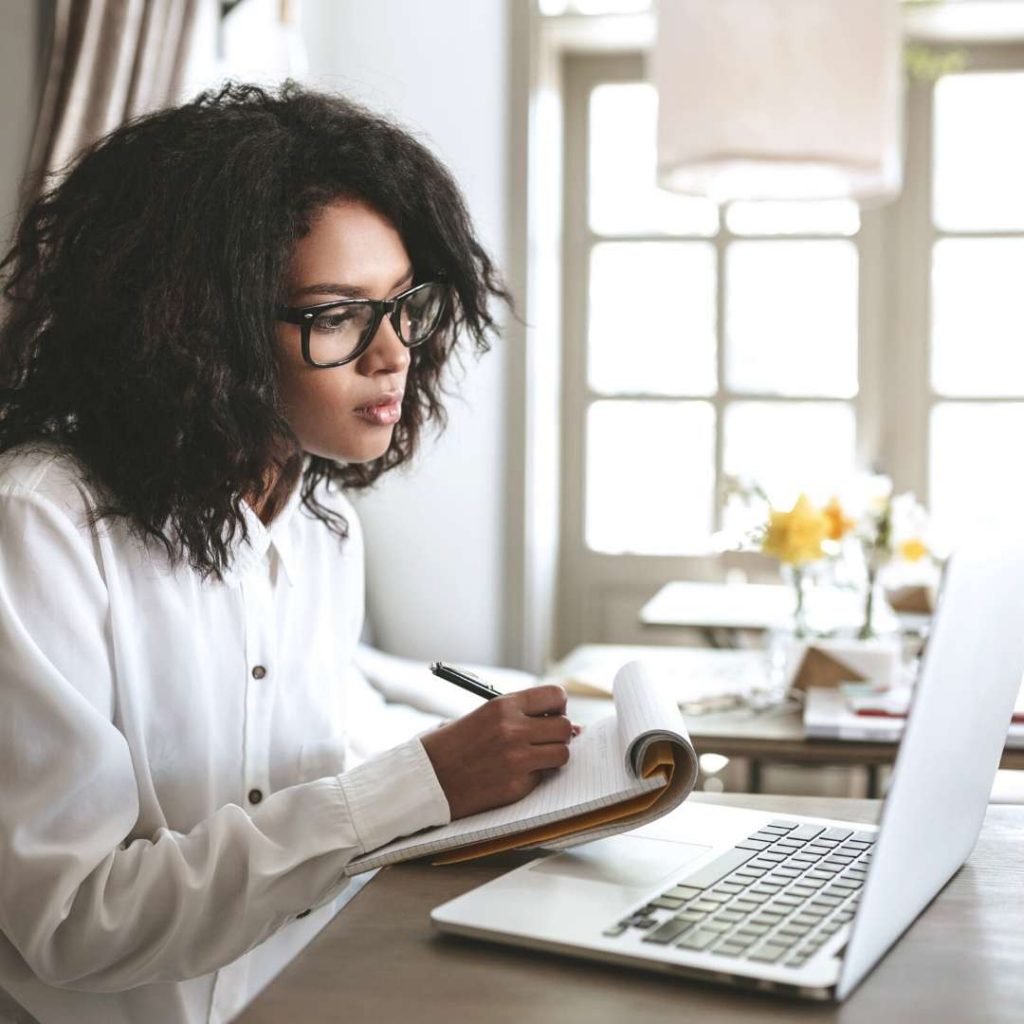 We teach you how to start, write, and finish your nonfiction book.
free preview: mindset module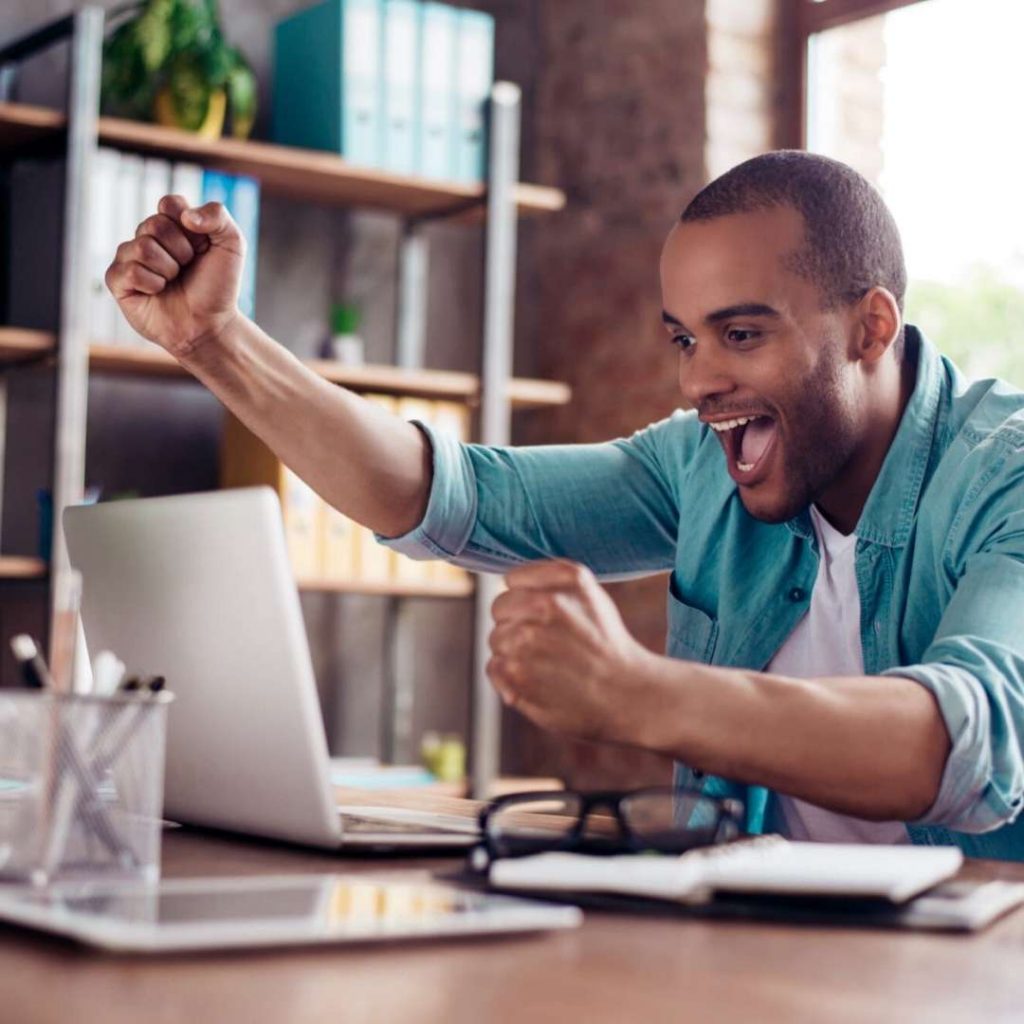 This is a free preview of: 
BLANK TO BOOK – MINDSET MODULE 1: GETTING YOUR MIND RIGHT TO WRITE
Fear, procrastination, and writer's block are three of the biggest obstacles you face when you want to write a book. The Mindset module shows you how to deal with all three. It is the first module in the BLANK TO BOOK writer's training and coaching program so you can be mentally prepared to overcome the major obstacles that keep you from moving forward with your book.
CURRICULUM:
Message from the Instructor

How to Deal with FEAR

How to Deal with PROCRASTINATION

How to Deal with WRITER'S BLOCK

BONUS – Ways to capture writing ideas
BLANK TO BOOK™ is an 8-week writing intensive designed to teach new authors the process of how to start, write, and finish a nonfiction book. I will walk you through the writing process step-by-step and personally coach you over the course of 8 weeks.
You will learn:
Upon completion of the program, you will be equipped with the knowledge and skills to successfully start, write and finish a high quality nonfiction book that makes a difference in someone's life.
Easy to Digest Step-By-Step Training
Get 1-Year Access to workbook, instructional videos writing exercises + bonus info.
Receive 8-Weeks of Coaching from a successful author via private Facebook group.
Be part of  a Judgment-Free Community of new authors just like you.
Writing a book is a lot easier when you have someone to help you.
Straightforward, conversational, personable, encouraging and relaxing. It motivates me to want to start the second book.
I enjoyed the content tremendously. I was amazed that in order to be a real author it's starts with your thinking process. Job well done!
Start, Write, and Finish Your Book in 2020